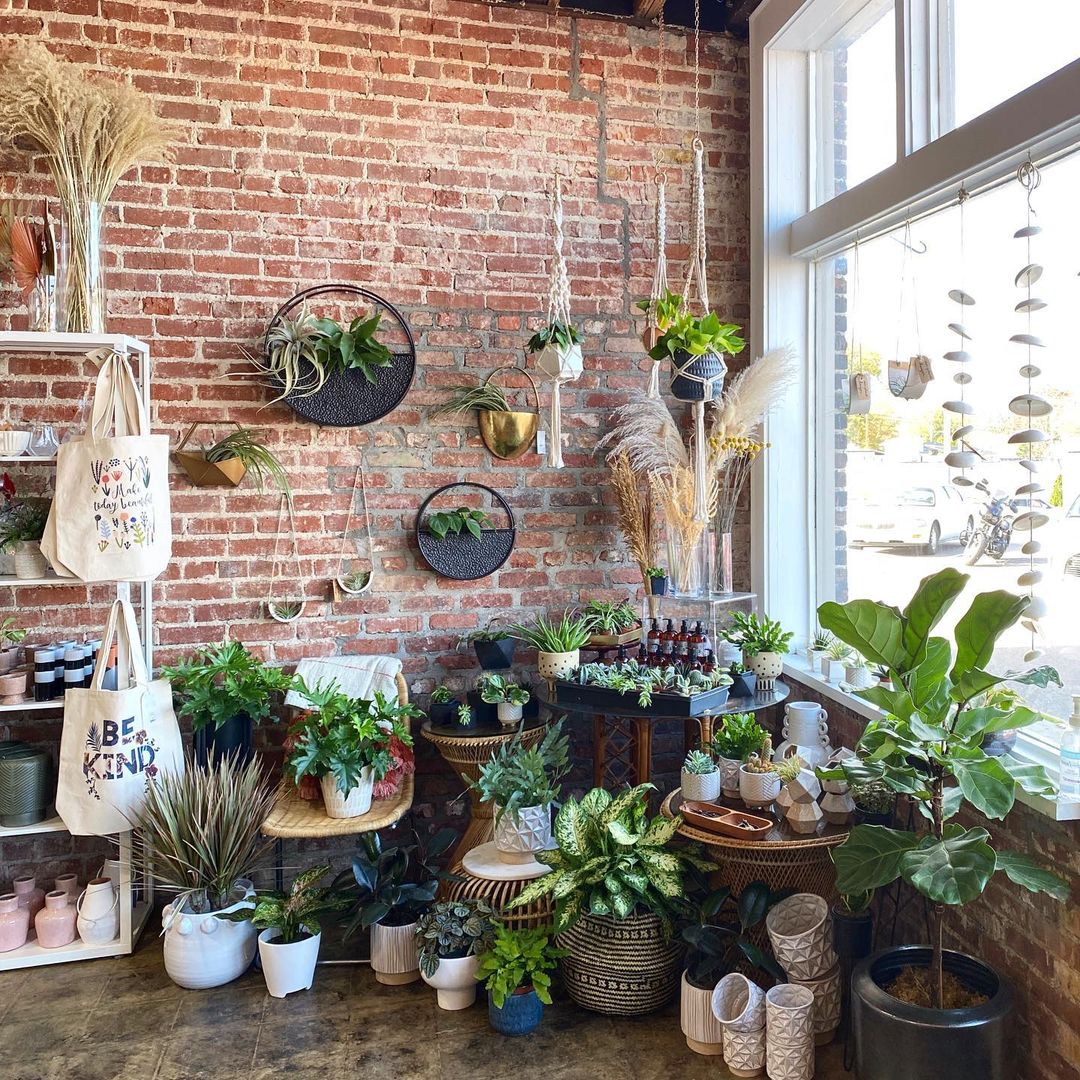 meet the team
We are a small team of creative minds, lead by Kristin Wolter. At Everbloom we're united by a love of the beauty of flowers, and together we create a collaborative environment where we can do our best work.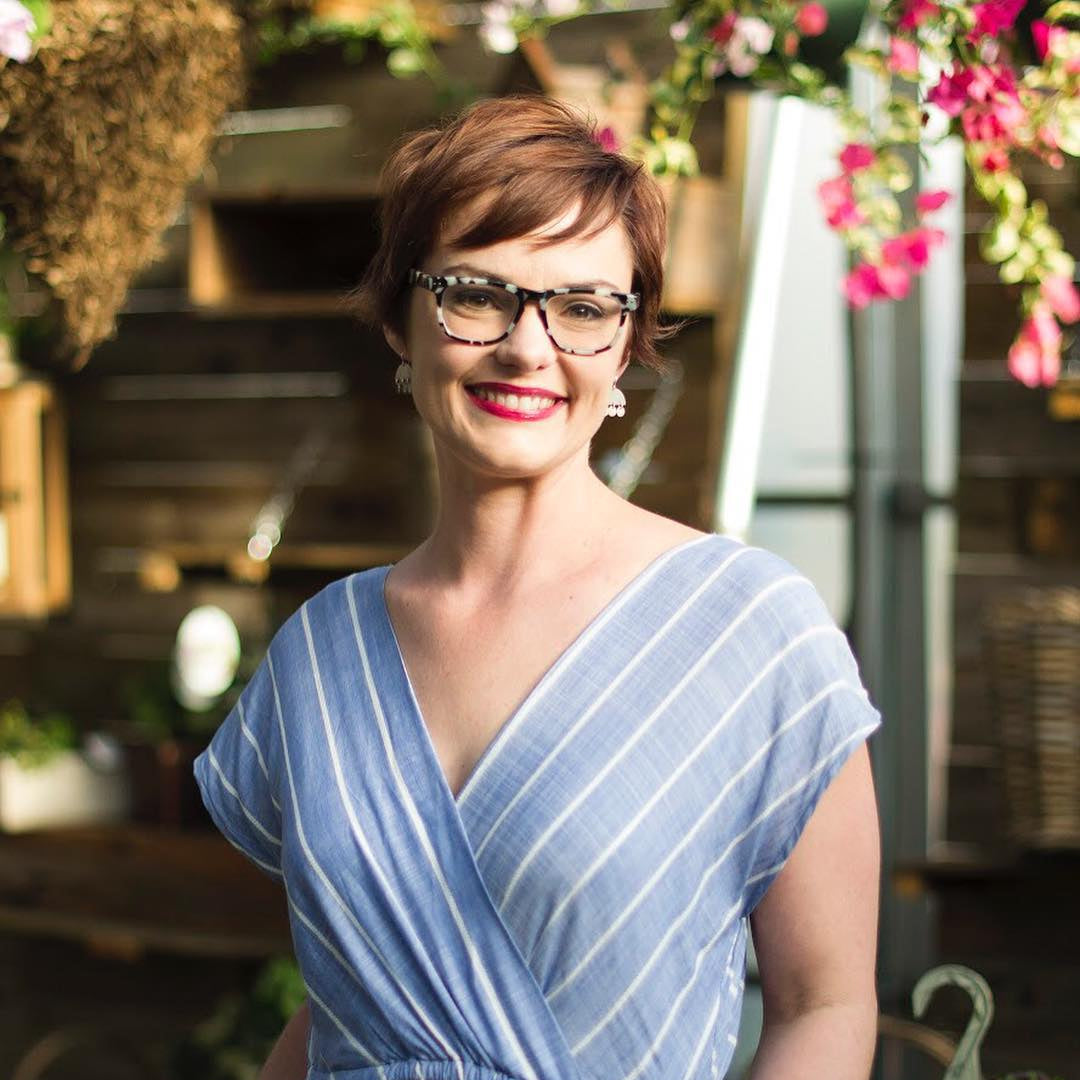 Meet Kristin
"I have a passion for art, interiors, and architecture. I grew up with a mother who was an artist and interior designer. Both my brother and sister are artists: the passion to create beauty is in my blood."
Kristin is the founder and creative powerhouse behind Everbloom. Growing up in a family of artists, Kristin's creativity wasn't saved for special occasions - it was part of her everyday life, with endless opportunities for expression.
She believes fresh flowers make any moment an event worth celebrating, whether it's a gathering of friends for brunch or just coffee and toast while taking a rare, quiet moment to catch up on a book.
everything is an occasion
Like flowers, events are all the more beautiful because they're temporary - existing for only a few short hours, but living on in our memories. Everbloom Design is passionate about creating floral design that is so much more than decor - it's a personal expression of our client's unique vision. We find inspiration in everything from Dutch old master oil paintings to what's growing in our backyards; creating living sculptures that capture endless moods and evoke everything from alpine meadows to dusky autumn evenings.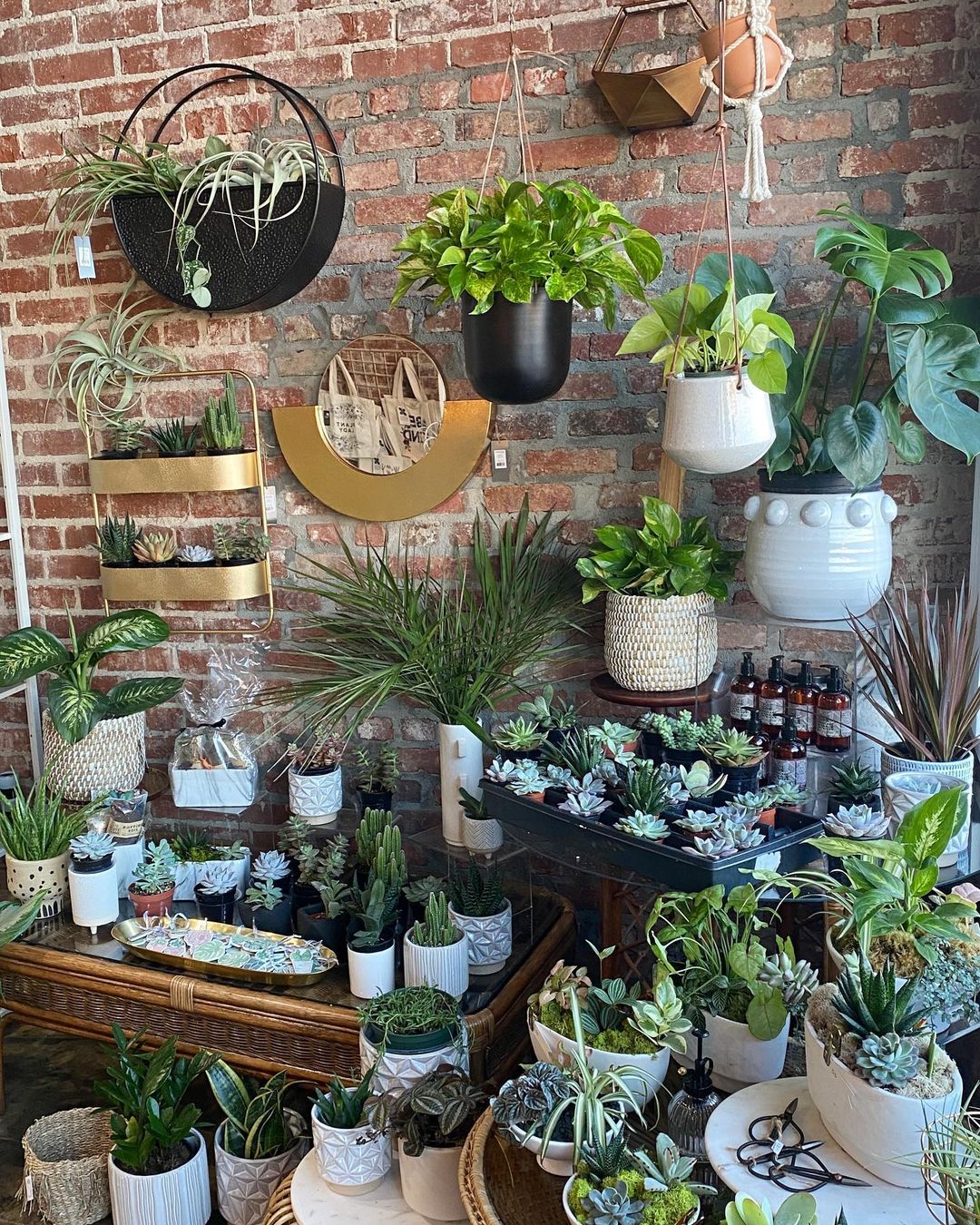 A wide variety of house plants
"I found I could say things with color and shapes that I couldn't say any other way - things I had no words for." - Georgia O'Keefe